What businesses like yours are looking for?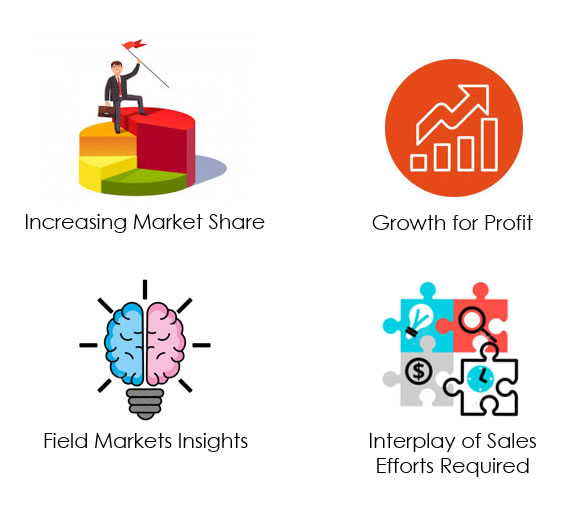 Our services are offered to companies' interest to take more share of the sector – market, including branding and growing customers base without being bothered with the burden of hiring or putting feet on the ground, as much.

We have a team, experienced in field sales management that will be responsible for all your sales operations and we get rewarded as you grow.
We love this challenge and with our practical and simple solution, we grow your business.
We take care of all your regulatory requirements.
From Consumers Acquisition to Markets' Territory gains, our practice spans through essential field marketing interventions; Sales, Merchandizing and Commercial Strategy Designs.
So, we help companies drive and meet 3 key growth objectives
Acquisition – gain / attract additional customers
Frequency – get existing customers to consume more, and more often
Retention – reduce customer churn, and extend the lifetime of its best customers
We do this by working with clients to improve Commercial Optimization capabilities within organisations to unlock pathways to business growth